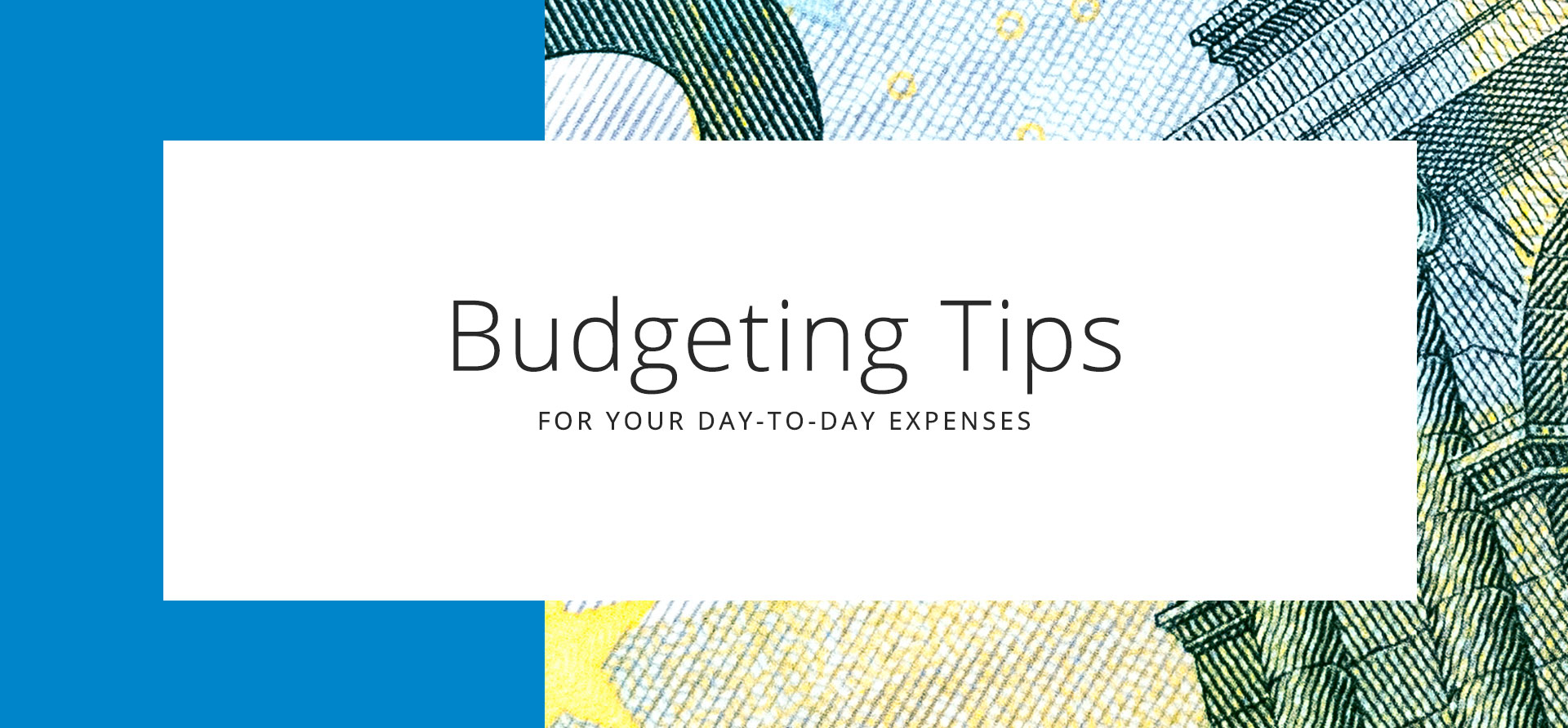 27 Apr

Know Your Dreams Before Using a Line of Credit – Part 1

Extra cash sitting in your checking account feels great but that extra cash can really keep you from achieving your goals. Why? When you think you have extra dollars, you're more likely to spontaneously spend those dollars when you see that special something.

What If You Knew . . .

What if you budgeted for those 'spontaneous' moments and you knew how much you needed to save today to achieve tomorrow's dreams? What if you knew how much faster you could achieve your dreams by keeping those extra dollars working for you all the time?

Download CashMap Consulting's free 'These Are My Dreams' template to help you focus on achieving your dreams. Click on the link to view the template. Before you begin:
Identify how much money you have left after you pay your bills. Don't forget to set aside some 'fun money'. Enter your monthly amount in the green box near the bottom of the page.
Write down your dream and when it will happen and;
Write down how much your dream will cost if it happened today.
Three Steps to Success
Costs rise so you'll need to know how much money you'll need on the day you want your dream to be a reality. Use the link, 'Future Cost', to Dan Peterson's Free-On-Line-Calculator.com. Click on 'skip to calculator'. In the field, 'Lump Sum' enter the cost of your dream from item three above. Enter the number of years to achieve your goal. In the field, 'Compound Interest Rate', enter the percent increase you believe prices will increase annually. (My guess is 2.5 percent) In the field, 'Frequency of Interest Compounding', in the drop down menu select 'daily'. When finished, click on the button, 'Calculate Future Value of Lump Sum'. Enter this amount in the 'Future Cost' column next to your dream.
If you have savings for this dream, enter how much you've saved in the column, 'Savings You Have For Goal'.
To calculate how much you'll need to save each month, click on 'Per Month' in the heading, 'Save this Amt Per Month'. This will take you to bankrate.com's 'Savings Calculator'. Check with your financial advisor for the amount to enter for 'What interest rate do you expect to earn on your savings'. Personally, I use 6 percent. In the field, 'How much money can you spare for your first deposit or investment?', enter the dollars you've saved. Enter today's date for your first deposit. Click on the 'Calculate' button. This is the amount you'll need to save each month to achieve your goal.
Complete these steps for each of your goals. The total amount you need to save is at the bottom. Below the total, is the total dollars you have left after your bills and the dollars you've put aside to achieve your goals. These are the dollars you have left.
In my next post we'll look at how to use this tool when prioritizing your goals and using a line of credit.