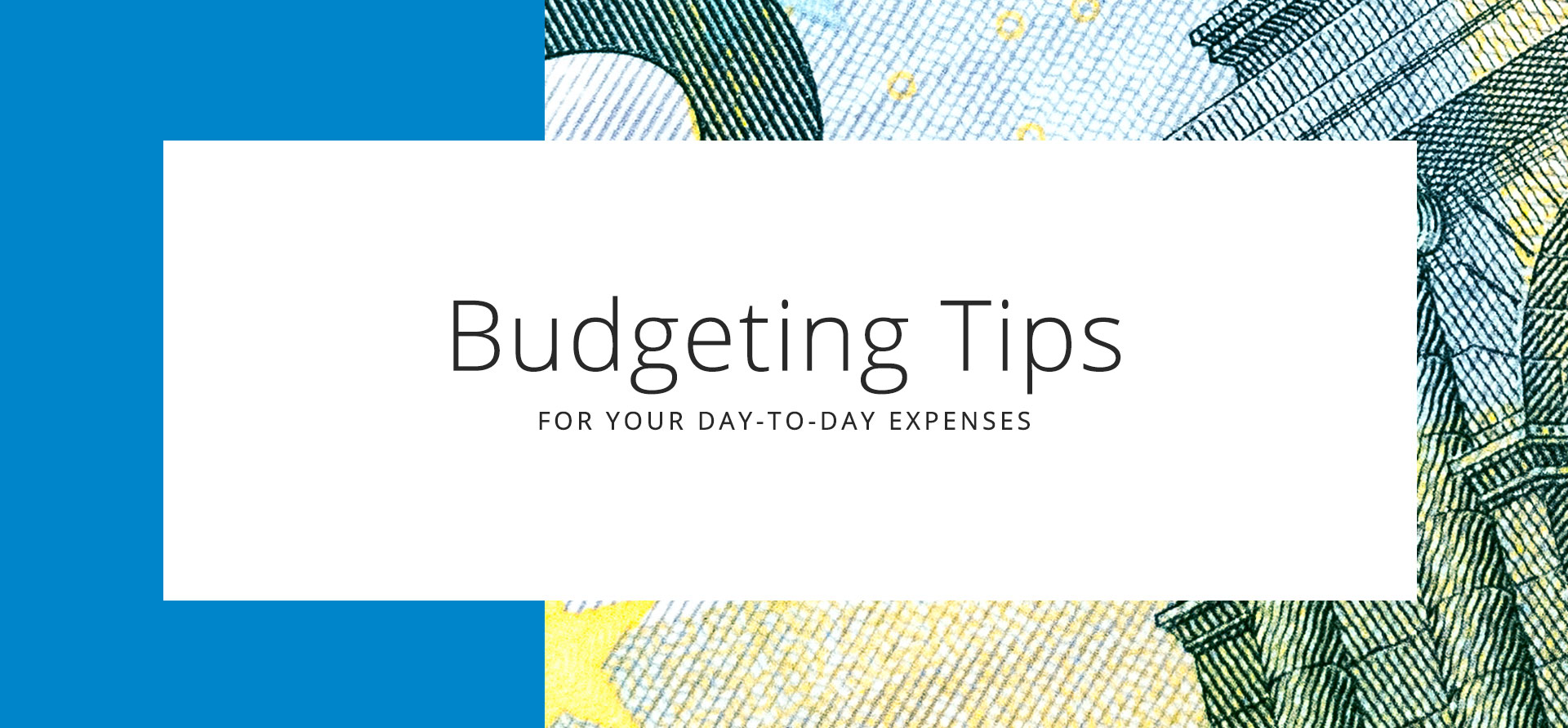 27 Apr

Use This Over and Over Again!
Versatility is Awesome!
There's nothing like versatility. When I purchase something, I always feel like I 'scored' if I can use the item in more ways than one. Imagine developing a skill that can be used in more than one area of your life. Imagine doubling or even tripling your successes. Imagine the fun you'll have celebrating!
Know Where You Want to Be
Knowing where you want to be is THE most important step. How can you decide how to get there if you haven't decided where 'there' is? The focus of this blog is on finance; however, the skills we discuss can be applied to any part of our lives. Too often, our goals are too low. We want to make it through the day so we can get home, relax and _____ (Fill in the blank.)
In my first post, 'Budgeting Yuk! (Part 1)', we talked about asking yourself the following two questions. What do I want to achieve over the next five, ten and fifteen years? How will you feel if you don't achieve your goal? You may decide that the worse you feel, the more important the goal!
Don't limit your list to obvious financial goals. For example, think about your health. Imagine if you were sixty or seventy years old and you were healthy? You're not diabetic and you don't have high blood pressure. How will you feel? Imagine not having to regularly visit your doctor. You still feel young! Your health will affect your financial goals. Take a few minutes to read these informative articles by the U.S. Department of Human Health Services and Aetna Inc..
Think about other areas in your life. Visualize your children making great lifestyle choices. Visualize them wanting to spend time with you. Take the time to dream. Prioritize your goals. Write them down.
Ask Yourself Two Questions
When tempted to break our commitment to ourselves, in a recent article, '2 Questions to Ask Before Reaching for a Second Piece of Pie' in Today.com, Melissa Dahl encourages us to ask ourselves the following two questions. "Is this really a circumstance allows me to make an exception and does this help me reach my goal?"
Bringing Your Future Into the Present
Routinely asking these questions brings your future into your present. When you ask yourself these questions you're asking yourself how you will feel if you don't achieve what's most important to you. You've taken the necessary steps today to achieve your personal and financial goals tomorrow. You've greatly increased your odds of being happy. More importantly, you've developed a skill that you can apply in other parts of your life.
Congratulations!
Ready to start your journey towards financial freedom? Get started today!
Thanks for joining me. I'd love to hear from you. Please send your questions, topics or suggestions to dennis@cashmapconsulting.com. You can also follow me on twitter at cash_map.